Welcome to Our Healing Space
Where Compassion Meets Therapy
Our team of dedicated therapists is passionate about helping individuals like you overcome the challenges you may be facing. We understand that each person's experience is unique, which is why we personalize our approach to meet your specific needs. Whether you're struggling with anxiety, depression, or any other issue, we're here to offer you a listening ear, non-judgmental support, and practical tools to help you achieve your goals.
We encourage you to take a look around our website to learn more about our services, our therapists, and what we can offer you. If you have any questions, please don't hesitate to reach out to us. We want you to feel comfortable and confident in your decision to work with us, and we'll do everything we can to make that happen.
Thank you for considering us as your therapy provider. We're looking forward to getting to know you and helping you on your journey towards a happier, healthier life.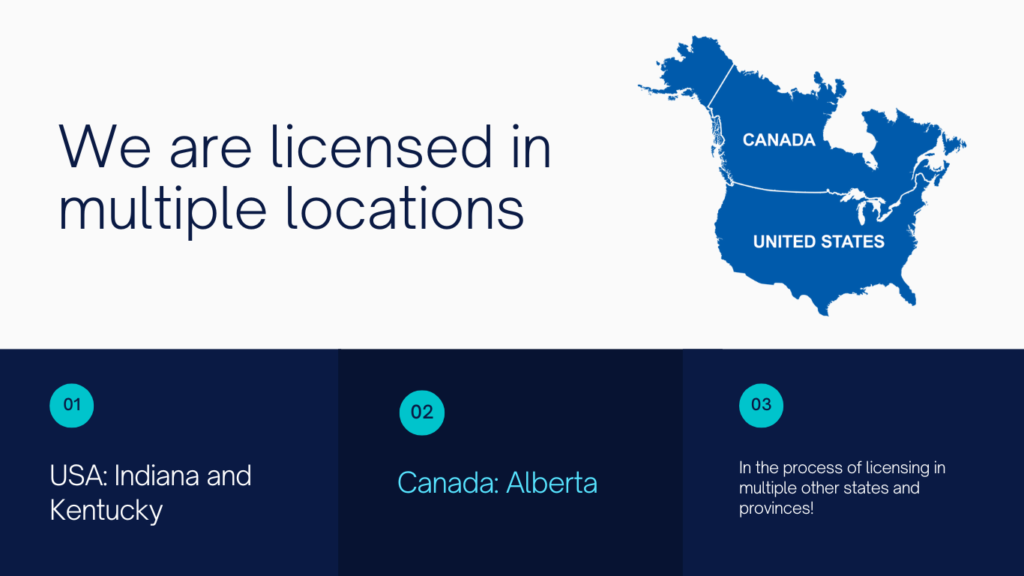 Contact us today!
If you are new to therapy or looking for a therapist who fits your needs better - we can help. Our process is easy and fast.
Do you have questions? Text, call or email us! We are happy to answer anything.
We are licensed in USA and Canada
Indiana
Kentucky
Ohio
Alberta, Canada
More to come
Free
Free Consultation
Talk to a THERAPIST
Free 15-minute consult
Find out if we're a good fit before paying anything
Response time typically less than 2 hours!
We will verify insurance for you*
*While we aim to provide accurate coverage information, it is HIGHLY recommended that you contact your insurance directly to verify your coverage and that we're in-network.
In-network with most major insurance carriers:
Anthem Blue Cross Blue Shield
United Healthcare
Aetna
UMR
EAP (Employee Assistance Programs)
Cigna
Medicaid